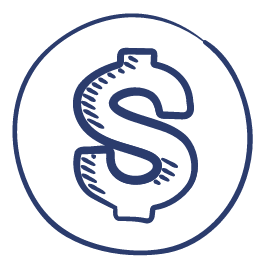 Money-back Satisfaction Guarantee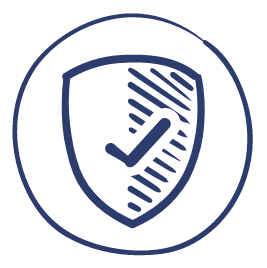 Safe & Secure Checkout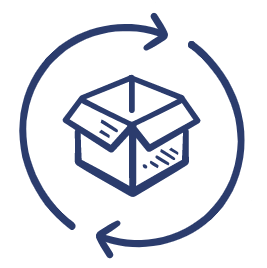 Simple,
Hassle-free Returns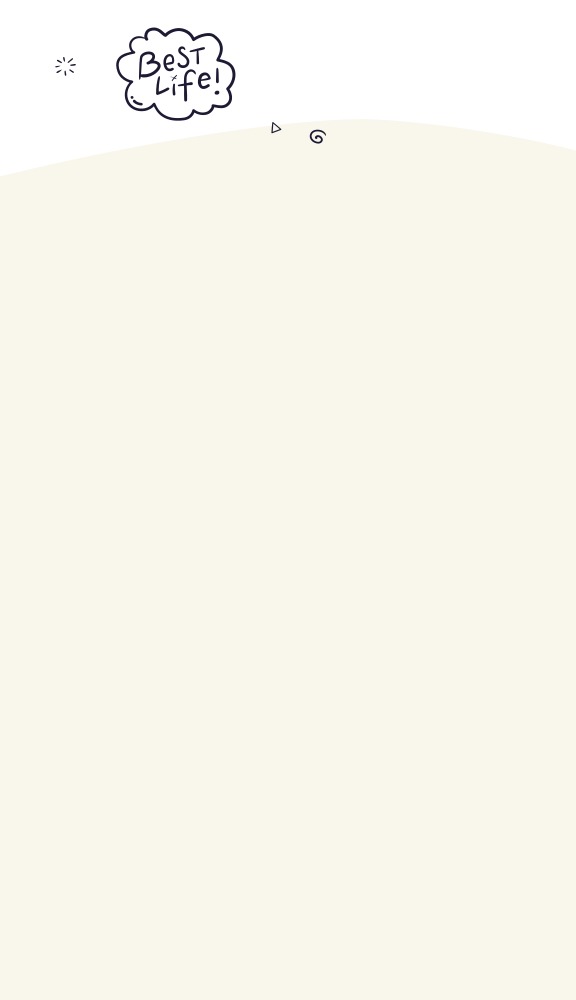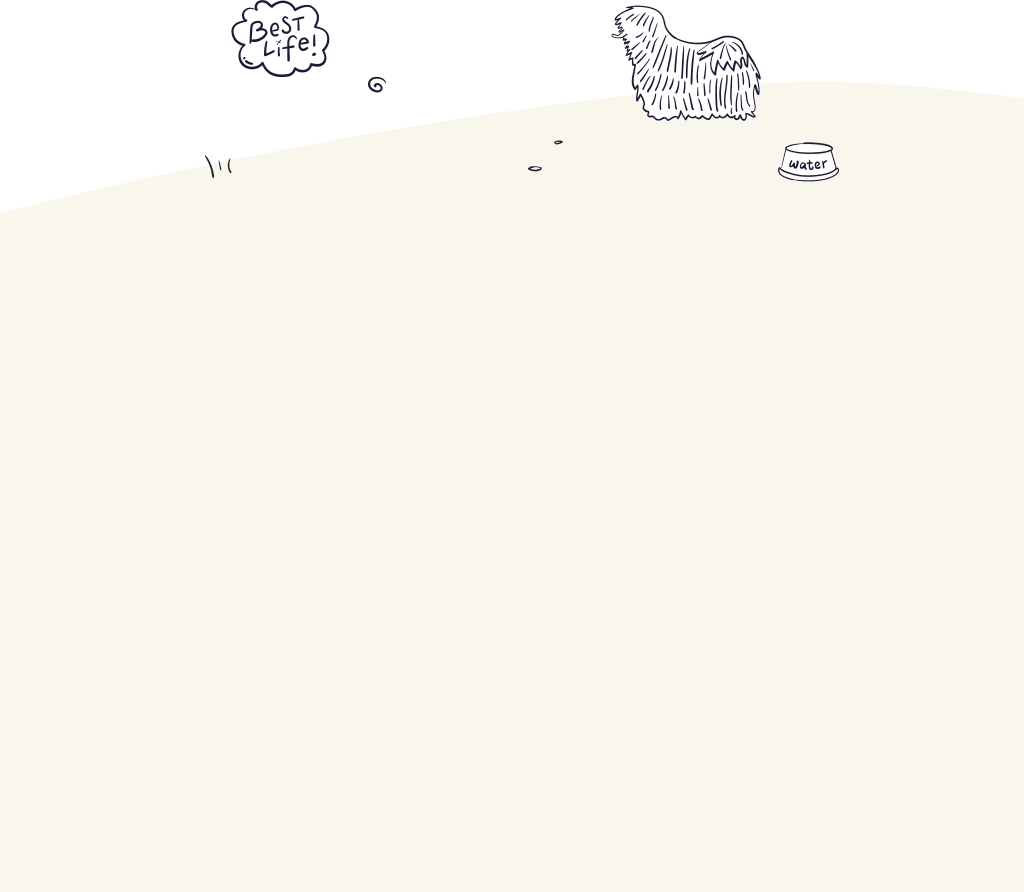 New Pawduct Alert!
Tasty new treats and chews are here. You may just discover your pup's new favorite Pawstruck item!
SHOP NEW PRODUCTS
As Featured In
Shop Our Most Pawpular Categories
Wholesome Products For Your Dog's Best Life
Handpicked Collections
Whether your dog is a purebred show dog or mixed breed rescue – all dogs deserve the very best. We've curated these special collections to meet the needs of your furry family members.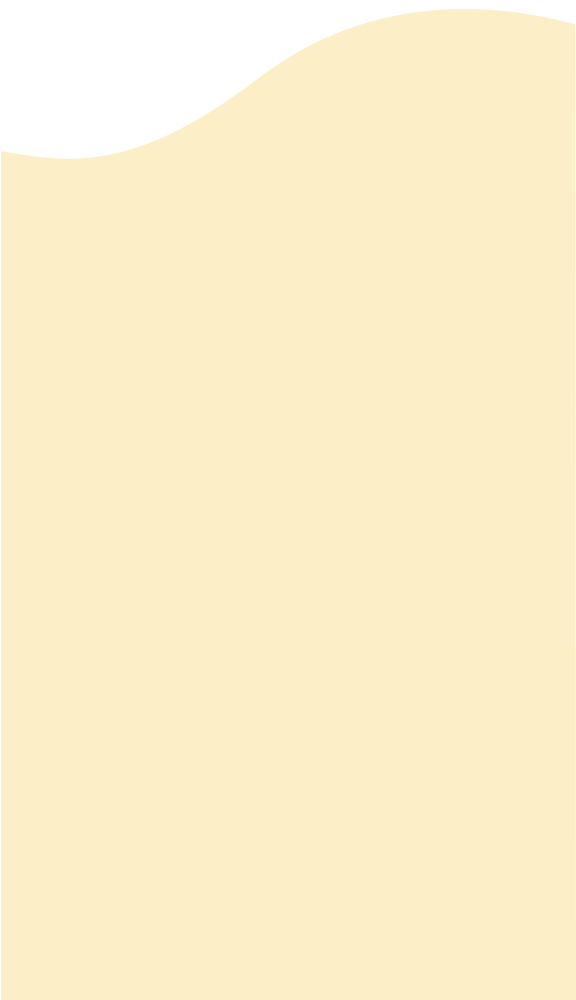 See what customers are saying about Pawstruck!
65,000 + Verified Reviews
*Across all online sales channels
LIFESAVER for a teething puppy!
The only thing we have to worry about is keeping our puppy from hoarding all the chews and making him share…I have to play referee to make sure he plays nice with his fur brother!
Bride & Groom
North Carolina
Bizarre Bargain Bag
My active dogs LOVE Pawstruck!
Our dogs are super active and love hiking, swimming, and exploring. Pawstruck chews satisfy their serious need to chew.
Erica
Connecticut
Jerky Joint Health Treats
Give 'em a try!
I'm raising four big dogs with strong chew drives. I've found the best prices on bully sticks and other all-natural chews at Pawstruck. The braided bully sticks are insane!
Kim
Seattle, WA
12" Braided Bully Sticks
The only chews he'll finish!
We've been giving Katsu Pawstruck chews since he was a puppy, and these are the only ones he will even come close to finishing! We love them because they're natural, healthy, and low odor.
Alice
USA
Beef Collagen Sticks
I appreciate the care put into your treats
We feel safe to let Oliver enjoy your high quality bully sticks! Thanks so much! Oliver loves all the goodies he's tried.
Mary & Peter
Houston, TX
Bully Stick Rings


Pawstruck began because founder and CEO Kyle became frustrated while trying to buy his puppy healthy treats without artificial ingredients, inspiring him to create Pawstruck.
As pet parents ourselves, we've also struggled to find natural, limited-ingredient, healthy chews and treats for our dogs. We know what it's like to stand in the aisle of a pet store trying to read the ingredients on a package of dog food thinking "I shouldn't need a Ph.D. to know what's good for my dog!"
That's why we ONLY sell wholesome products we proudly feed our own dogs.



Enter to win $200 in Pawstruck Pawducts!
Share Your Selfies
Snap a photo or video of your dog enjoying their Pawstruck product. Enter here for a chance to win or email your entry to