Just because you're in our bargain section doesn't mean you have to sacrifice quality. 
We carry a vast selection of delicious, natural dog treats on sale, as well as discounted dog chews to satiate your pup's appetite
. With such a wide menu of options, we guarantee you won't find a better selection of tasty and nutritious dog treats and chews anywhere else on the 'net.
Read More
Read Less
0 Products
Sorry, there are no products in this collection.
---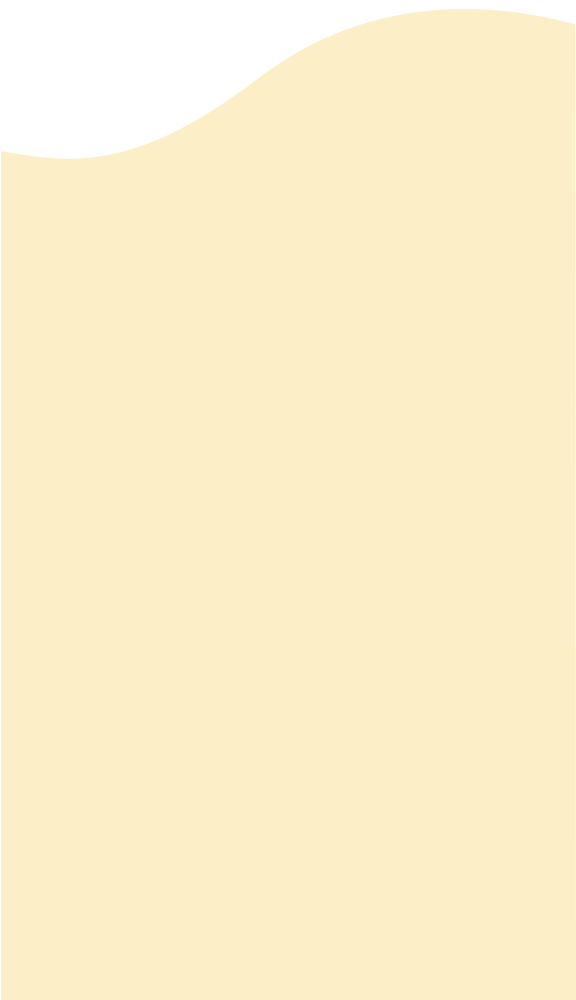 See What Customers are saying about Pawstruck
65,000 + Verified Reviews
*Across all online sales channels
Give 'em a try!
"I'm raising four big dogs with strong chew drives. I've found the best prices on bully sticks and other all-natural chews at Pawstruck. The braided bully sticks are insane!"
Kim
Seattle, WA
12" Braided Bully Sticks
LIFESAVER for a teething puppy!
The only thing we have to worry about is keeping our puppy from hoarding all the chews and making him share... I have to play referee to make sure he plays nice with his fur brother!
Basset & Bracco's Fur Parents
North Carolina
Bizarre Bargain Grab Bag
I appreciate the care put into your treats
We feel safe to let Oliver enjoy your high quality bully sticks. Thanks so much! Oliver loves all the goodies he's tried.
Mary & Peter
Houston, TX
4' Bully Stick Rings
My active dogs LOVE Pawstruck!
Our dogs are super active and love hiking, swimming, and exploring. Pawstruck chews satisfy their serious need to chew.
Erica
Connecticut
Beef Jerky Joint Health Treats
The only chew he'll finish
We've been giving Katsu Pawstruck chews since he was a puppy, and these are the only ones he will even come close to finishing! We love them because they're natural, healthy, and low odor.
Alice
USA
Beef Collagen Sticks