It's better to give AND receive.




Get a FREE $10 gift card for every $50 Pawstruck card you purchase!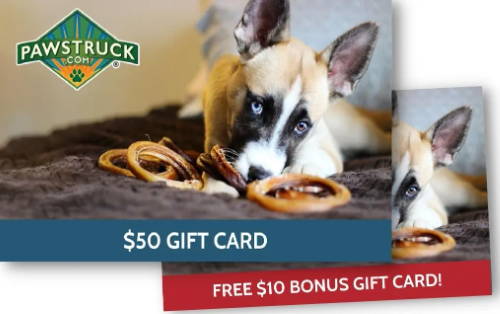 Buy one for every dog lover on your list!
(Including yourself)

Sale ends Sunday 12/19/21 at 11:59pm PST. Promo not valid for auto-ship subscription orders. Gift cards cannot be purchased and redeemed in the same transaction.