Finding great-tasting healthy and natural dog food for your furry friend is no easy task. Products that claim to be natural are oftentimes misleading, filled to the brim with animal by-products, hard-to-pronounce chemicals, and who knows what else. We knew we—and our dogs—couldn't live like that any longer, which is why we set out to supply the best selection of natural and fresh dog food ever. Maybe we're a bit biased, but we think we've succeeded.
Our natural dog food rolls are no exception. Packed with real, delicious ingredients from the earth, each dog food roll is bursting with mouthwatering flavors that keep your pup coming back for more. The rolls are made with actual quality meat, vegetables, and herbs to provide your dog with the greatest health benefits and a simply scrumptious experience.
Unlike your run-of-the-mill dry dog food that comes out of an enormous bag, our compact dog food rolls are easy to serve. When it's your happy pup's dinnertime, simply slice up a dog food roll and serve it. It's that easy.
Wanna know what else is easy? Storing your unused food rolls so nothing goes to waste. Customers tell us that, if their pup gets full after eating a little bit, it's easy to store the rest in a ziplock bag in the freezer. They've also suggested using the remaining bits as convenient dog treats for training purposes or special rewards.
Here's another creative option for using up extra fresh pet dog food. Customers say that stuffing our dog bones and cow hooves with these delicious meals is a great way to encourage healthy chewing behavior. We can't argue with that—while our dog food rolls are delicious on their own, stuffing them in a yummy dog chew or bone makes them even better!
If you're tired of feeding your pup boring ol' dry food from a bag, give these dog food rolls a try. We guarantee your pup will love 'em!
Read More
Read Less
0 Products
Sorry, there are no products in this collection.
---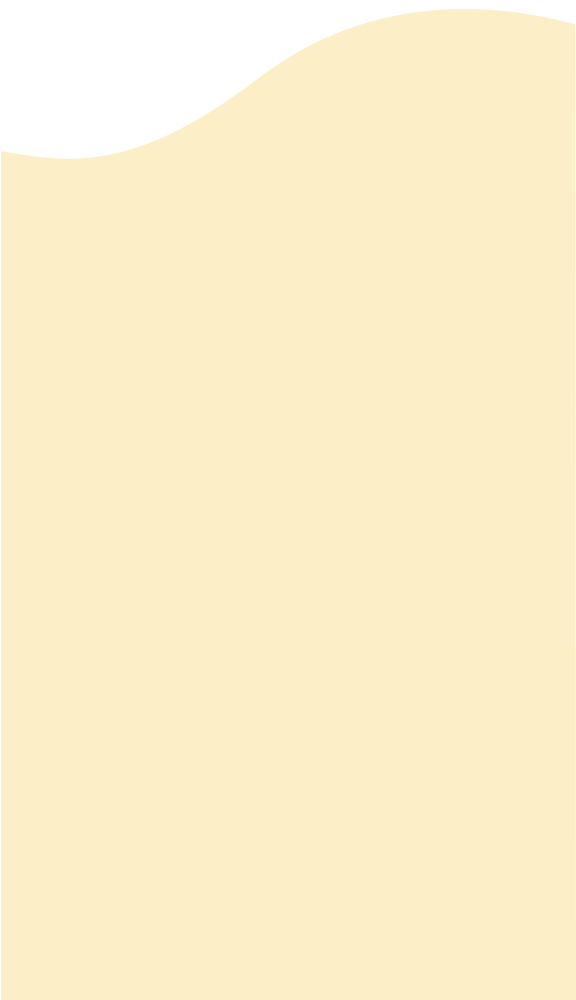 See What Customers are saying about Pawstruck
65,000 + Verified Reviews
*Across all online sales channels
Give 'em a try!
"I'm raising four big dogs with strong chew drives. I've found the best prices on bully sticks and other all-natural chews at Pawstruck. The braided bully sticks are insane!"
Kim
Seattle, WA
12" Braided Bully Sticks
LIFESAVER for a teething puppy!
The only thing we have to worry about is keeping our puppy from hoarding all the chews and making him share... I have to play referee to make sure he plays nice with his fur brother!
Basset & Bracco's Fur Parents
North Carolina
Bizarre Bargain Grab Bag
I appreciate the care put into your treats
We feel safe to let Oliver enjoy your high quality bully sticks. Thanks so much! Oliver loves all the goodies he's tried.
Mary & Peter
Houston, TX
4' Bully Stick Rings
My active dogs LOVE Pawstruck!
Our dogs are super active and love hiking, swimming, and exploring. Pawstruck chews satisfy their serious need to chew.
Erica
Connecticut
Beef Jerky Joint Health Treats
The only chew he'll finish
We've been giving Katsu Pawstruck chews since he was a puppy, and these are the only ones he will even come close to finishing! We love them because they're natural, healthy, and low odor.
Alice
USA
Beef Collagen Sticks